Note: if the video above doesn't play, you can also try it on Talking Points Memo's site.

I just started getting the Veracif!er's podcasts this week and have been hooked in right off the bat with their "Send in the Clown" episode. Seeing her morning/evening news show jackass performances in short, quick repetition really underlines how much of a misguided fool she is.

Also, trying to place where I've seen her unusual facial features has been gnawing at me for the past couple of days. I think I have it now, though it is one of my more complex compositions.

Geraldine Ferraro is ....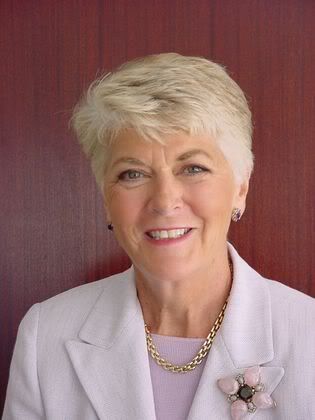 Image Source: University of Arkansas

... a good measure of Florence Henderson ....



Image Source: BroadwayWorld.com

... plus some mix of Scott Baio ...



Image Source: TVgasm

... and Ricky Gervais ...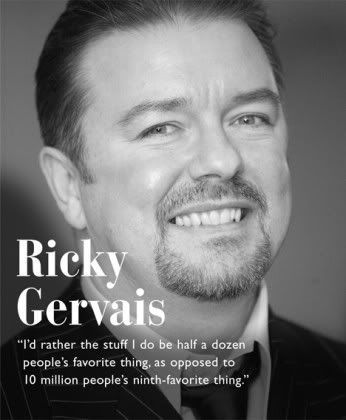 Image Source: A.V. Club

... plus, the secret ingredient, Mister Magoo (particularly the vexed Mister Magoo, not the jolly Mister Magoo. And I think that comparison works on another level as they both have a tendency to lash out at others while seemingly having no real clue what other people know to be the real situation at hand) ...



Image Source: DVDtalk


Separately, one odd and somewhat disturbing thing I discovered on my hunt for Mister Magoo images is that apparently there is a sub culture of people who collect, sell and buy little Mister Magoo figures which they dress up in oddball outfits. Check this site out to see what I'm talking about. You'll need to scroll through the Miss Piggy section, but if you reach Mr. Peabody you've gone too far.