This is another observation from a few months ago that I'm just getting around to posting. But when watching Roll Bounce
one night, I couldn't help but notice the resemblance between T.J. Houshmanzadeh and Rick Gonzalez's character, Naps.



Image Source: VideoSpider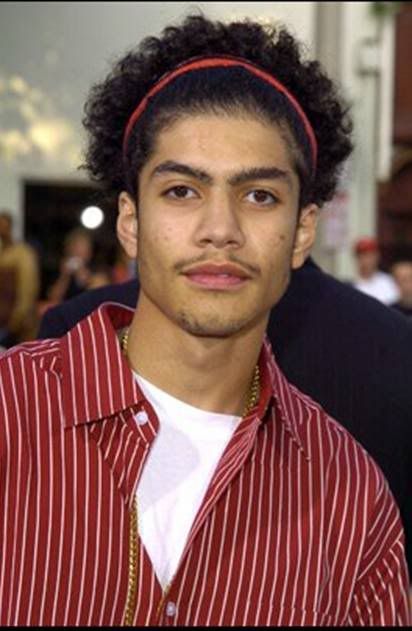 Image Source: IMDb

The look he's rocking in Illegal Tender
is even more Houshmanzadeh-like.



Image Source: IMDb