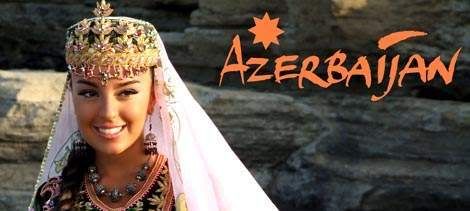 Saw this commercial while on vacation, along with some others for Armenia and some OOH ads for Romania. Way better tourism advertising in France, clearly. Consider these are what I usually see on CTA buses or other miscellaneous billboards around Chicago:
* Wisconsin
* Illinois
* Western Iowa
The crazy thing is, I'm now thinking about visiting Azerbaijan, or Armenia, maybe even Romania. At least I'll look into it. Sounds more compelling than a trip to the Dells.
The other encouraging thing is to see that some people are out there hustling on YouTube trying to get semi-legitimate messages out. It isn't all extremely unfunny crap and shameless exhibitionism.